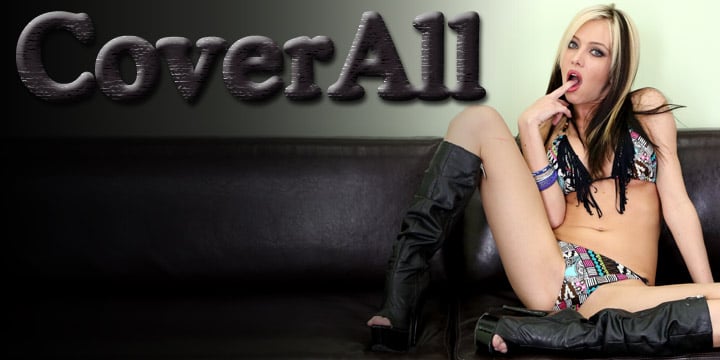 CoverAll Cards Game
Moving Cards game: Cover the lower card with the higher card of any suit.
Cards are moving in 4 rows. You may choose any card and drag it to the next row (upper or lower). If your card is higher than the neighbour card in the next row, your card covers this neighbour card and both cards go out from the field.
The aim of the game is to free the whole field from all cards.
Controls: Drag the card (with your mouse or finger) to the neighbour row (upper or lower).
The reward is very erotic!
PLAY
LOADING...
CARDS 0

MORE

SOUND

HELP

END
OK
CONGRATS!
YOU WIN!
NEXT LEVEL!
Oops!.. LEVEL DOWN!